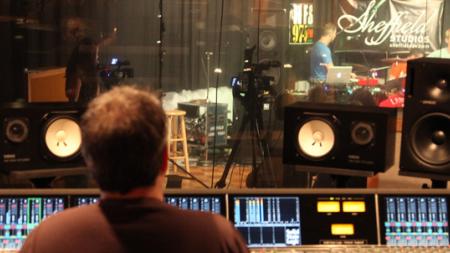 Services
Sheffield's Audio and Video Production Services in Maryland
Whether you are looking for a quality audio studio to record in, commercials to help brand your business or a an audio remote truck for your live event; We are committed to providing the highest quality work for our clients.
With over 40 years in the audio and video industry, Sheffield brings a wide array of production experience to the table.
With the latest equipment and a staff who truly cares, Sheffield is here to help you complete your project from start to finish.
Get started on your next audio or video project today!
Choose one of our top audio and video services below: