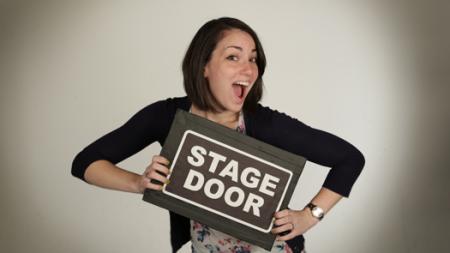 Breanna Shaw
VideoWorks - Video Post Production I & II, Advanced Post Production. 
Brea has been working in the video industry for the last decade in both live and post production. While getting her Bachelor's Degree at Towson University in Electronic Media and Film, she worked in TV studios and live sports production filling all roles from technical directing to graphics to post production work and more.
She worked Super Bowl XLV in Dallas as a video editor and is the game day editor for the Washington Redskins. Brea has taught motion graphics at her alma mater Towson University since 2010.
In addition to her video career, she also owns her own photography business and is one of the top wedding and portrait photographers in the area.